Business For The Common Good Conference 2022
Business For The Common Good è la conferenza annuale che Dynamo Academy organizza – dal 2016 – per favorire networking e confronti tra CEO di aziende italiane e di filiali italiane di multinazionali estere riguardo al tema della filantropia e della sostenibilità sociale. L'obiettivo è condividere, a porte chiuse, casi concreti di leader e di imprese che contribuiscono al Bene Comune nei territori e nelle comunità di riferimento.
La Conferenza è organizzata con la preziosa collaborazione di CECP, Chief Executives for Corporate Purpose, una "coalizione di CEO" che mette al centro la strategia sociale — come le aziende si rapportano ai principali portatori di interesse, lavoratori, comunità, investitori e clienti – quale elemento chiave per il successo del business.
La Conferenza si svolge al Dynamo Campus, una proprietà di oltre mille ettari nel cuore dell'Appennino pistoiese (San Marcello Piteglio).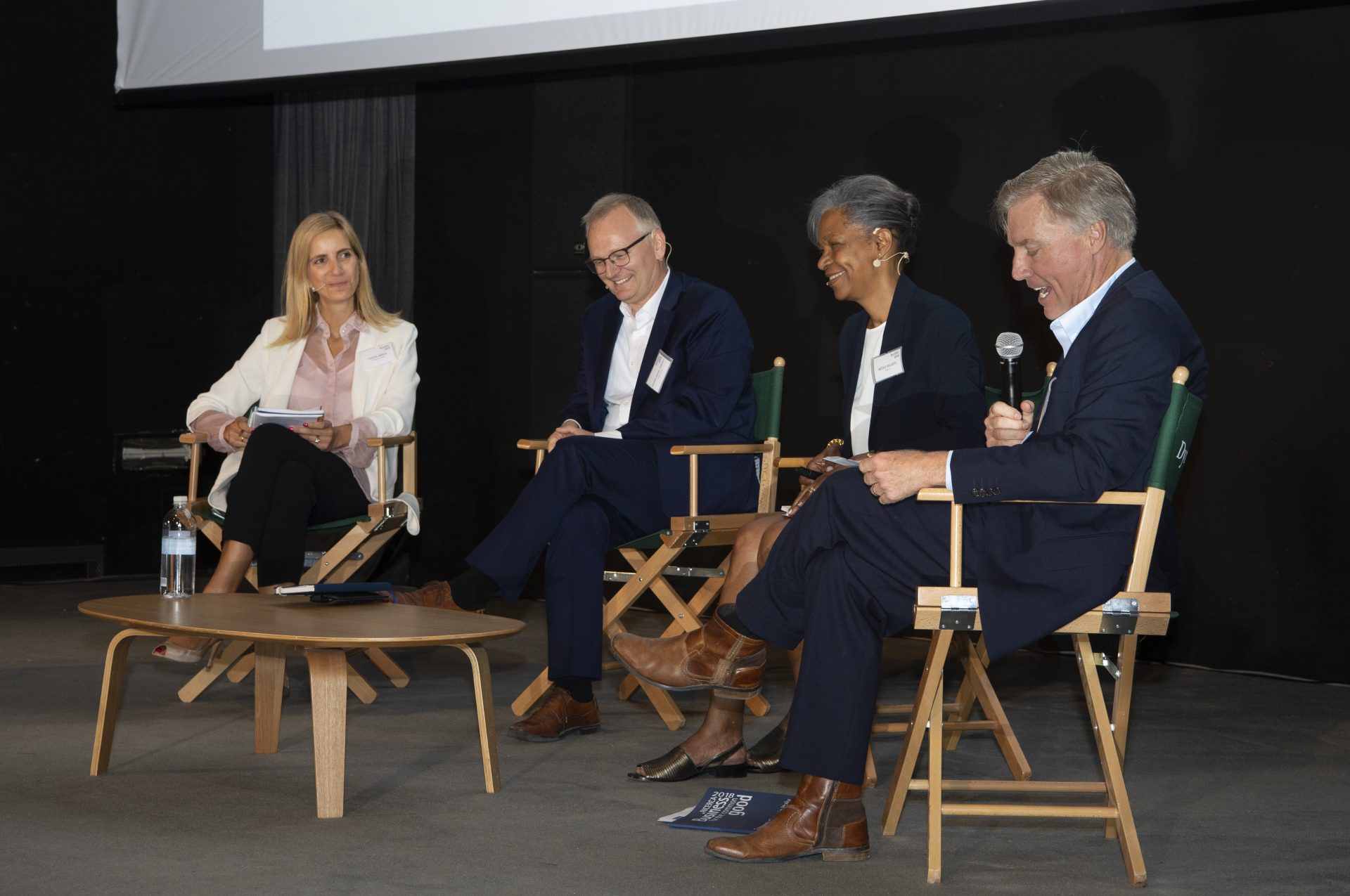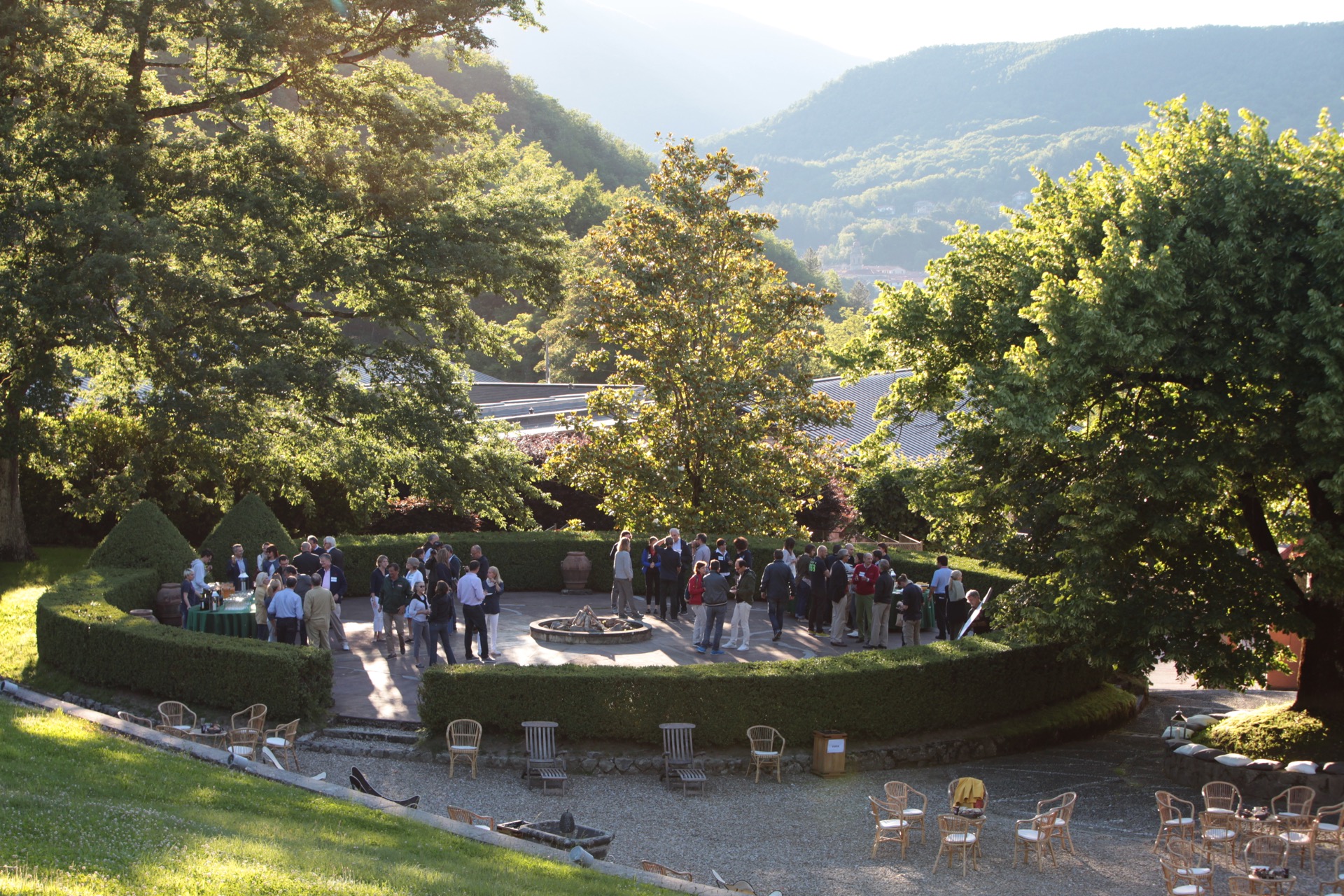 L'impegno per speaker e partecipanti – vertici aziendali accompagnati dal manager responsabile della CSR – è di una giornata, che vede l'alternarsi di momenti conviviali e una sessione plenaria di racconto di best practice e di evoluzione strategica dell'impegno delle imprese sulla "S" degli ESG.
Negli ultimi sei anni la Conferenza ha coinvolto oltre 90 aziende, più di 50 Amministratori Delegati e 70 CSR manager. Gli ospiti si sono potuti confrontare con Speaker provenienti da USA, Regno Unito, India, Sud Africa, Portogallo, Spagna, Francia, Afghanistan, Canada, Svezia, Sri Lanka e Germania.
Chief Executive for Corporate Purpose
CECP è stata fondata nel 1999 dall'attore Paul Newman con l'obiettivo di aiutare le aziende a potenziare la propria strategia sociale, attraverso networking, consulenza, benchmark, creazione di eventi tematici e ricerca. Raggruppa oltre 200 tra le più importanti aziende del mondo, riunite nella convinzione che sia possibile "Creare un Mondo Migliore Attraverso il Business". CECP opera ogni giorno per diffondere questo messaggio.
Guarda le altre conferenze
BUSINESS FOR THE COMMON GOOD 2021
BUSINESS FOR THE COMMON GOOD 2020
BUSINESS FOR THE COMMON GOOD 2019
BUSINESS FOR THE COMMON GOOD 2018
BUSINESS FOR THE COMMON GOOD 2017
BUSINESS FOR THE COMMON GOOD 2016