Multi-Stakeholder Partnerships For The Common Good
live su class-cnbc, Sky Channel 507
e in streaming sul Canale YouTube di Dynamo Academy
"
Should we do more in this matter? I told you: yes.

Our governments simply

do not have the means to increase their public expenditure.

"

Josè Manuel Barroso
un'economia più inclusiva e sostenibile
Overview Conferenza
Il tema della Conferenza Business for The Common Good 2020 è "Multi-Stakeholder Partnerships for the Common Good": una visione condivisa e azioni che coinvolgano imprese, istituzioni nazionali ed europee, organizzazioni del terzo settore, iniziative religiose, cittadini, sono oggi ancora più importanti. Uno sforzo straordinario è fondamentale per gestire e superare la crisi attuale, in un percorso di lungo periodo verso un'economia più inclusiva e sostenibile.
Francesco Starace
CEO
ENEL
Bob Moritz
Global Chairman
Luca Filippone
CEO
Reale Group
Nicolas Schmit
EU Commissioner
Jobs and Social Rights
S.E. Cardinal Turkson
First Prefect of thee Dicastery for the Promotion
Integral Human Development
Ms Dana Bezerra
Chairman
Heron Foundation
Mr. Qinghong Wang
Executive President & CEO
East West Philanthropy Forum
Mr. Gianluca Salvatori
General Secretary
Fondazione Italia Sociale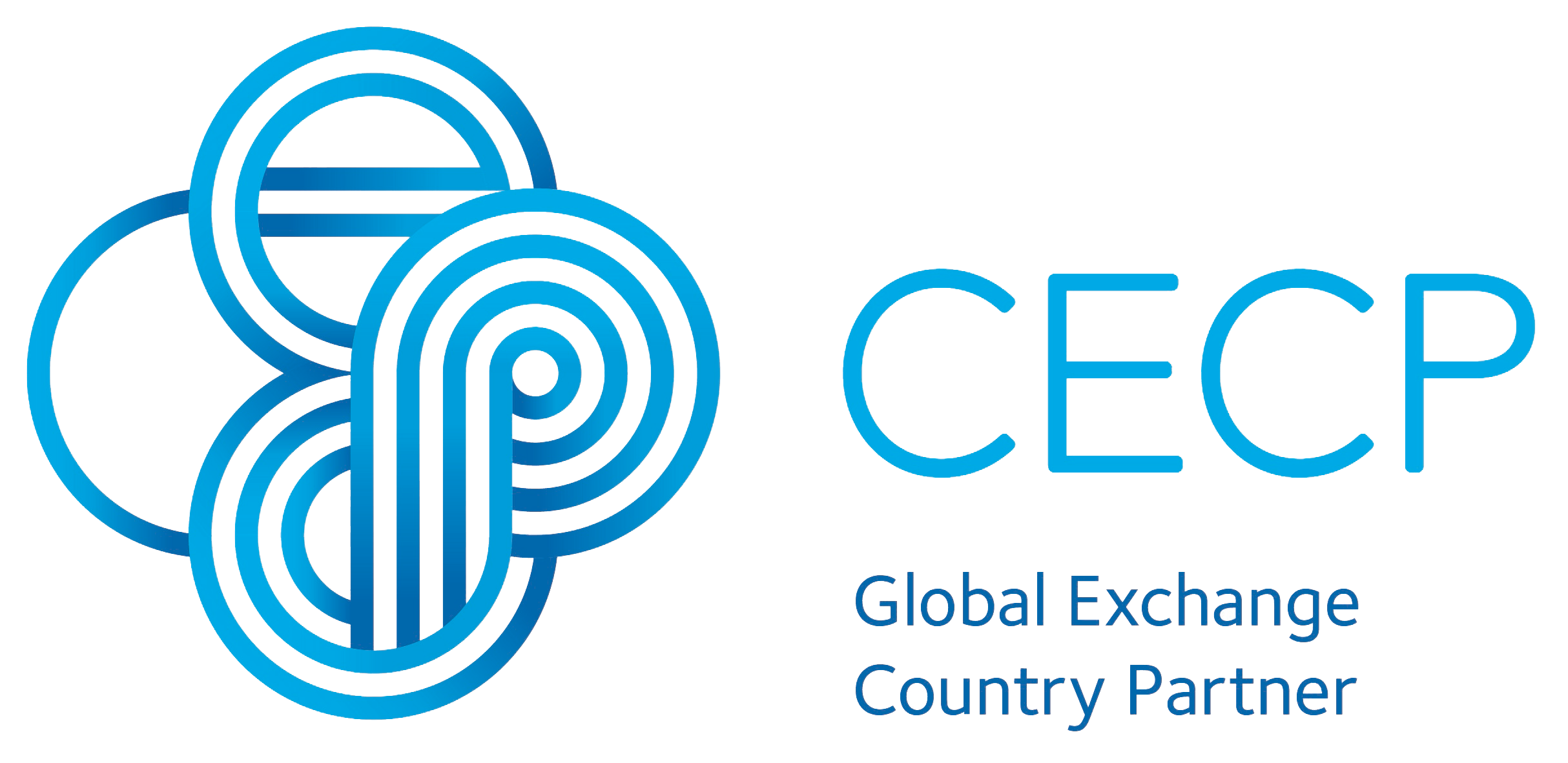 Chi è CECP
CECP è un network guidato da amministratori delegati che ritiene che la strategia sociale di un'azienda – il modo in cui si impegna con le principali parti interessate, tra cui dipendenti, comunità, investitori e clienti – determini il successo dell'azienda stessa. Fondato nel 1999 dall'attore e filantropo Paul Newman e da altri leader aziendali, per creare un mondo migliore attraverso il business, CECP è cresciuto fino a diventare un movimento di oltre 200 aziende, che rappresentano 7.000 miliardi di dollari di fatturato, 18,6 miliardi di dollari di investimenti sociali, 13 milioni di dipendenti e 15.000 miliardi di dollari di asset in gestione. CECP aiuta le aziende a trasformare la loro strategia sociale fornendo connessioni e networking personalizzati, consulenza e supporto, benchmarking e tendenze, nonché sensibilizzazione e riconoscimento.

Chi è Dynamo Academy
Dynamo Academy, unico partner in italia del Global Exchange del CECP, è un'impresa sociale nata dall'esperienza di successo di Dynamo Camp. Dynamo Academy lavora con partner aziendali sull'imprenditorialità sociale e la cittadinanza d'impresa, fornendo una serie di servizi di consulenza che vanno dalla progettazione e organizzazione di progetti di consulenza ad hoc a iniziative di coinvolgimento dei dipendenti. Dynamo mette a disposizione dei partner l'uso esclusivo del campo e dell'Oasi, le strutture Dynamo che comprendono infrastrutture all'avanguardia situate in un'incredibile oasi naturale di oltre 3.700 ettari in Toscana. I proventi delle iniziative aziendali di Dynamo Academy sono devoluti a Dynamo Camp per la realizzazione della sua missione.
La conferenza è stata realizzata grazie al generoso supporto di PwC e Reale Mutua

BUSINESS FOR THE COMMON GOOD 2022
BUSINESS FOR THE COMMON GOOD 2021
BUSINESS FOR THE COMMON GOOD 2020
BUSINESS FOR THE COMMON GOOD 2019
BUSINESS FOR THE COMMON GOOD 2018
BUSINESS FOR THE COMMON GOOD 2017
BUSINESS FOR THE COMMON GOOD 2016