Multi-Stakeholder Partnerships For The Common Good
live on class-cnbc, Sky Channel 507
streaming on Dynamo Academy Youtube Channel
"Citazione di chi ha partecipato alla conferenza"
Lorem ipsum dolor autore
more inclusive and sustainable economy
Conference Overview
Business for The Common Good 2020 Conference's topic is "Multi-Stakeholder Partnerships for the Common Good": a shared vision and actions involving companies, national and European institutions, third sector organizations, religious initiatives, citizens, are today even more important. An extraordinary effort is fundamental to manage and overcome the actual crisis, in a long term path towards a more inclusive and sustainable economy"
Agenda outline
Tuensday 23RD June 2020
Promoting social engagement, purpose and long termism in corporate culture and action
The corporate response to COVID-19; crisis and the commitment to the "s" in "ESG"
Corporate social investments tools: EU institutions as partners
The guidance of universal principles for purpose and social value creation
Foundations as enablers of change
Francesco Starace
CEO
ENEL
Bob Moritz
Global Chairman
Luca Filippone
CEO
Reale Group
Nicolas Schmit
EU Commissioner
Jobs and Social Rights
S.E. Cardinal Turkson
First Prefect of thee Dicastery for the Promotion
Integral Human Development
Ms Dana Bezerra
Chairman
Heron Foundation
Mr. Qinghong Wang
Executive President & CEO
East West Philanthropy Forum
Mr. Gianluca Salvatori
General Secretary
Fondazione Italia Sociale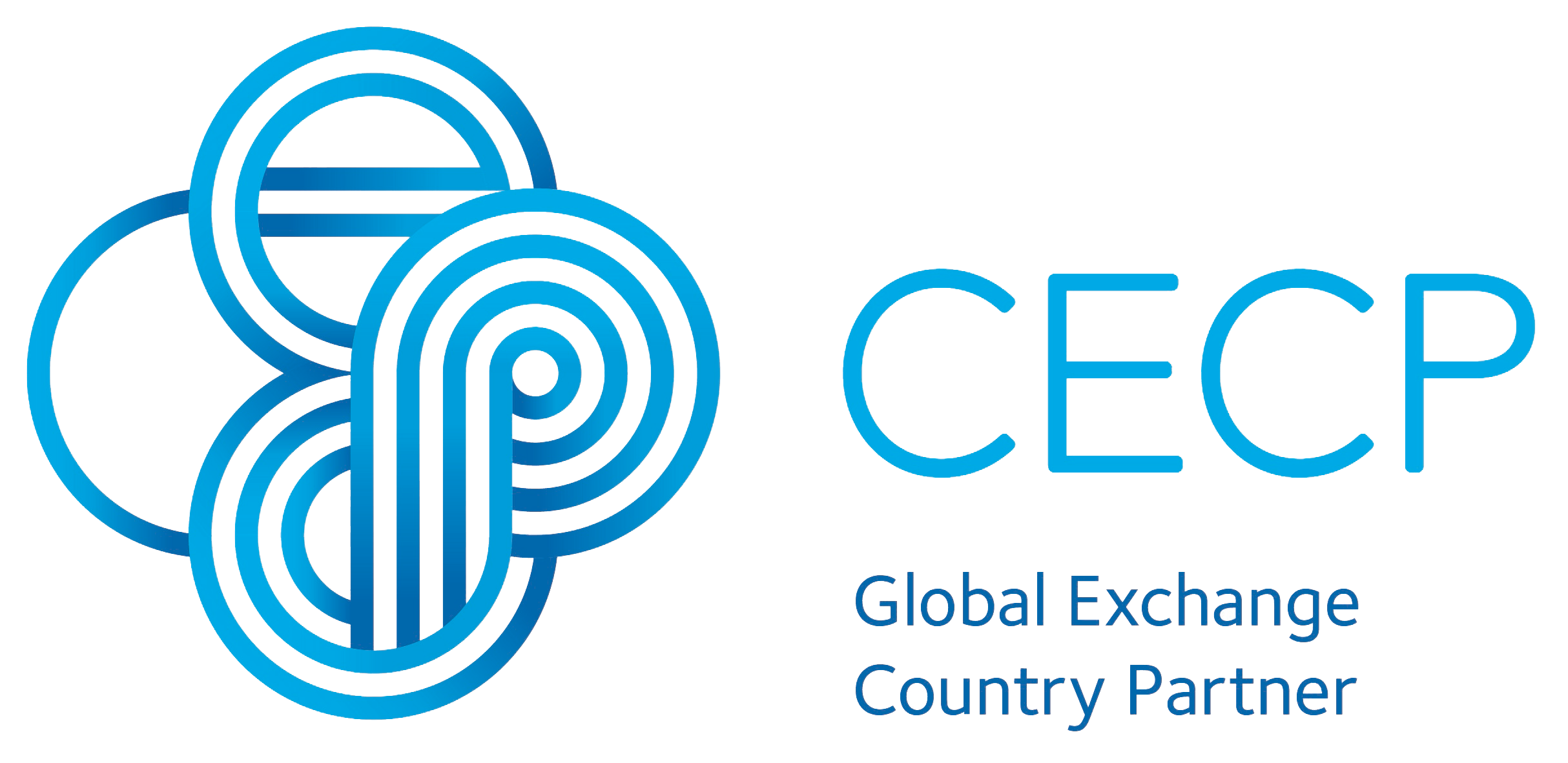 Who il CECP
CECP is a CEO-led coalition that believes that a company's social strategy — how it engages with key stakeholders including employees, communities, investors, and customers —determines company success. Founded in 1999 by actor and philanthropist Paul Newman and other business leaders to create a better world through business, CECP has grown to a movement of more than 200 of the world's largest companies that represent $7 trillion in revenues, $18.6 billion in societal investment, 13 million employees, and $15 trillion in assets under management. CECP helps companies transform their social strategy by providing customized connections and networking, counsel and support, benchmarking and trends, and awareness building and recognition.
Visit 
www.cecp.co

Who is Dynamo Academy
DYNAMO ACADEMY, the Local Authority of CECP's Global Exchange, is a social enterprise originated in through the successful experience of Dynamo Camp. Dynamo Academy works with corporate partners on social entrepreneurship and corporate citizenship, providing a variety of consulting services from design and organization of ad-hoc consulting projects to employee engagement initiatives. Dynamo provides partners exclusive use of the camp and of the Oasi, Dynamo facilities which include state of the art infrastructures located in an amazing natural oasis of over 3,700 acres in Tuscany. The proceeds of Dynamo Academy corporate initiatives are given back to Dynamo Camp towards fulfilling its mission.
Visit 
www.dynamoacademy.org
The event is generously supported by PwC and Reale Mutua

BUSINESS FOR THE COMMON GOOD 2021
BUSINESS FOR THE COMMON GOOD 2020
BUSINESS FOR THE COMMON GOOD 2019
BUSINESS FOR THE COMMON GOOD 2018
BUSINESS FOR THE COMMON GOOD 2017
BUSINESS FOR THE COMMON GOOD 2016