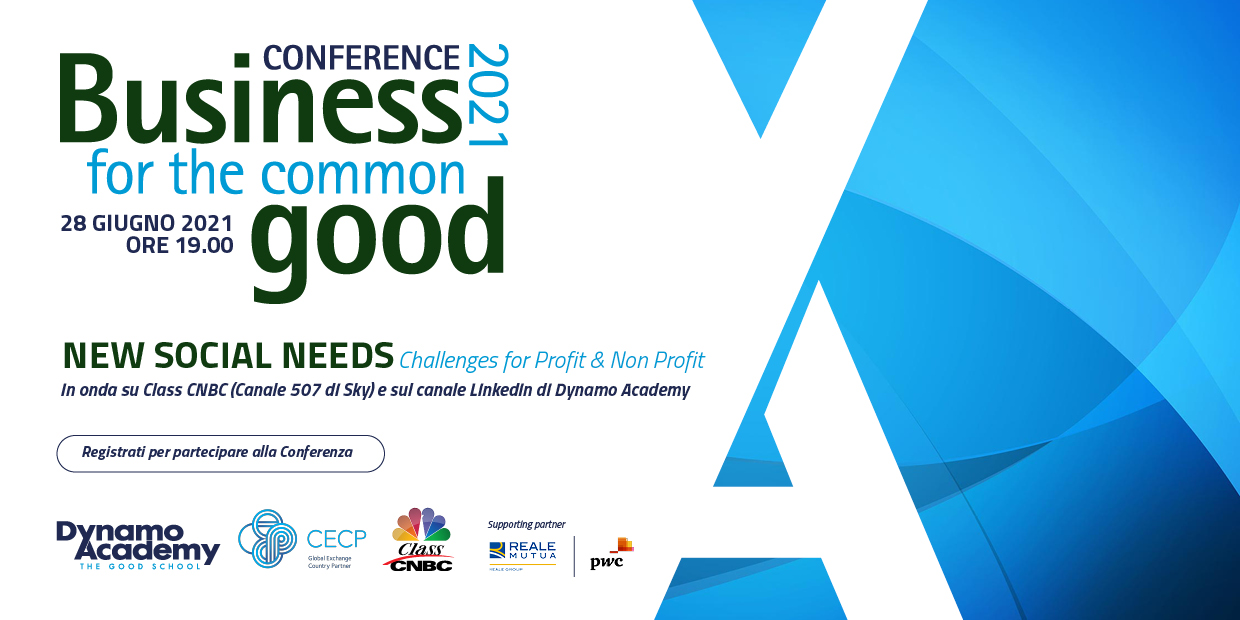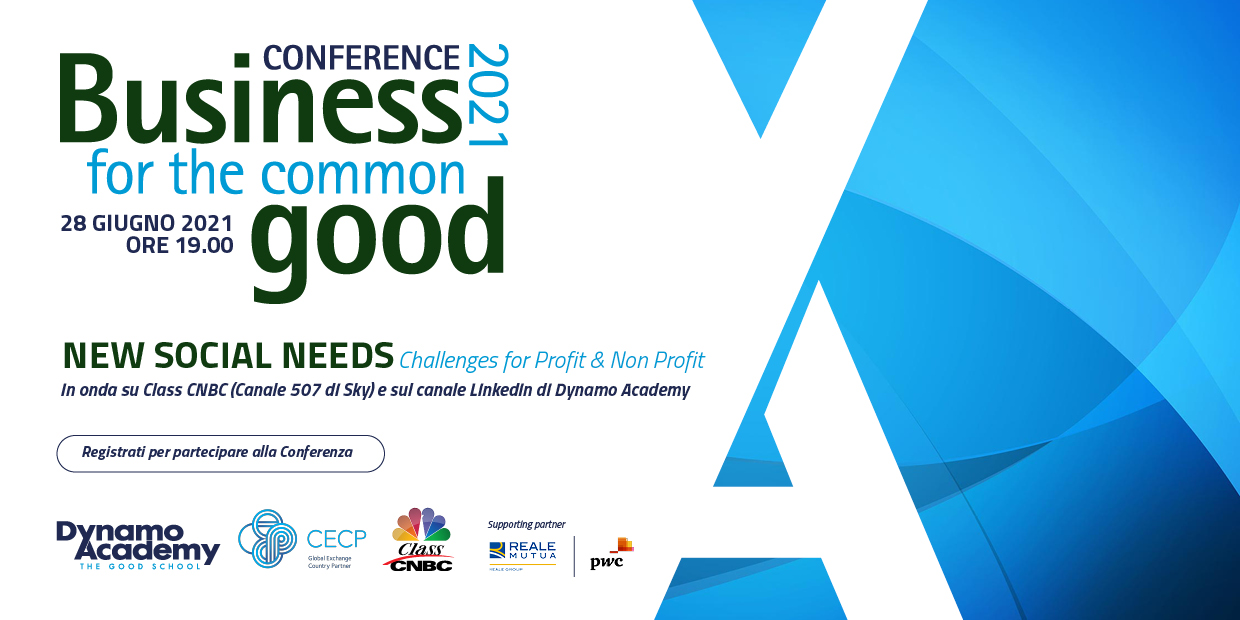 Business For The Common Good is the annual conference that Dynamo Academy organizes – since 2016 – to encourage networking and discussion between CEOs of Italian companies and Italian branches of foreign multinationals on the themes of philanthropy and social sustainability. The goal is to share, behind closed doors, concrete experiences of leaders and companies that contribute to the Common Good within the environment and communities in which they operate.
The Conference is organized with the precious collaboration of CECP, Chief Executives for Corporate Purpose, a "coalition of CEOs" that focuses on social impact strategy – how companies relate to key stakeholders, workers, communities, investors and customers – as a key determinant for business success. The Conference usually takes place at Dynamo Camp, a property of over one thousand hectares in the heart of the Pistoia Apennines (San Marcello Piteglio).Speakers and participants – top management accompanied by CSR managers – are usually asked to stay at Dynamo Camp for two days, during which they experience convivial and networking moments, alternated with a keynote speech and a plenary session on best practices and the strategic evolution of corporate efforts to tackle the "S" of ESGs.
In the last four years, the Conference has involved over 90 companies, more than 50 Managing Directors and 70 CSR managers. The guests were given the opportunity to meet
Speakers from the USA, UK, India, South Africa, Portugal, Spain, France, Afghanistan, Canada, Sweden, Sri Lanka and Germany.
Since the last edition (2019), thanks to the collaboration with Class CNBC, the Business for the Common Good Conference has become digital, aired on Class CNBC and Dynamo Academy Linkedin channel.
Also in 2021 Dynamo Academy plays a propulsive role in favor of a strategic and conscious corporate commitment to social sustainability, proposing, with the Business for the Common Good Conference, an exchange of ideas and perspectives at the highest level.
Maintaining the televised and virtual format, in compliance with travelling restrictions, offers us the opportunity to dig deep into the conditions for the rebirth of the global economic and social system, stricken in recent decades by the exacerbation of inequalities, on the path of exclusive capitalism. The point of departure has to be the commitment to address the needs of the Community – dramatically emerging during the Pandemic – and the methods and tools employed by the various actors to take charge of it, focusing on the third sector and social economy, particularly in light of the European initiative Next Generation EU.



PHILANTHROPIC FOUNDATIONSTH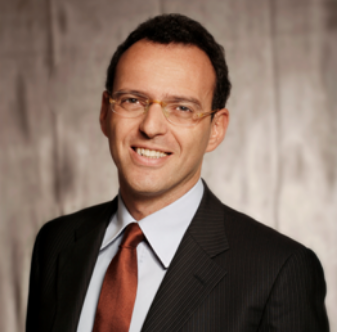 ANDREA CABRINI
DIRECTOR, CLASS CNBC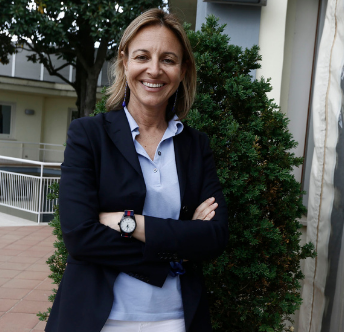 SERENA PORCARI
CHAIRMAN, DYNAMO ACADEMY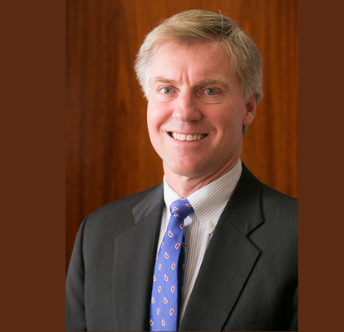 CHIEF EXECUTIVE FOR CORPORATE PURPOSE
CECP was founded in 1999 by actor Paul Newman with the aim of helping companies enhance their social impact strategy through networking, consulting, benchmarking, creating thematic events and research. CECP brings together over 200 of the most influential companies in the world, united in the belief that it is possible to "Create a Better World Through Business". CECP works every day to spread this message.
SINCE THE FIRST EDITION WE HAVE REACHED MORE THAN



CONTACT 
Umberta Fantoni
umberta.fantoni@dynamoacademy.org